Travel
World's Most Liveable City In 2022 | 2022
[ad_1]
If you're intent on moving abroad this year but are still scratching your head when it comes to location, you'll want to listen up.
Every year, the Economist Intelligence Unit (EIU) ranks cities around the world to determine which is the most liveable.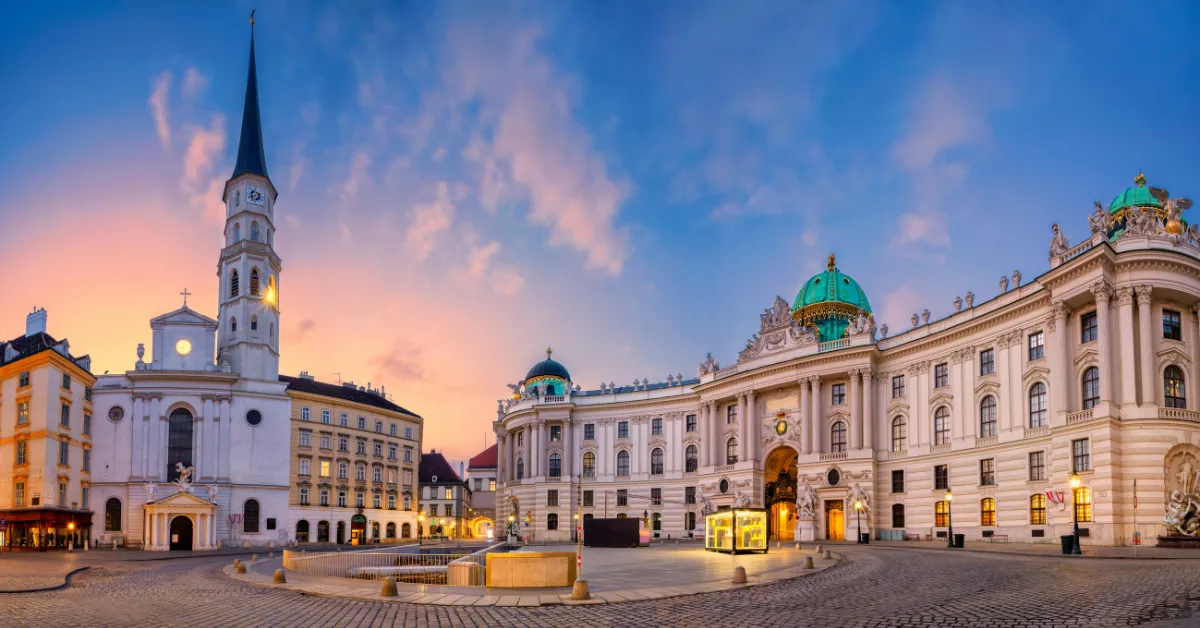 The study is called the Global Liveability Index, and 173 cities were ranked in the study to determine which was the best all-rounder. 33 new cities have been added in the last year and Kyiv has had to be removed from the list due to the war taking place in the capital of Ukraine. The war has also affected the rankings of several other European countries, including Russia.
Each destination is ranked on stability, healthcare, culture and environment, education, and infrastructure. 
This year the winner of the Global Liveability Index is…VIENNA.
The capital of Austria scored 99.1 out of a possible 100 on the study, scoring full marks in every category except culture and environment, for which it scored 96.3.
The top 10 cities are as follows:
Vienna, Austria – 99.1
Copenhagen, Denmark – 98
Zurich, Switzerland – 96.3
Calgary, Canada – 96.3
Vancouver, Canada – 96.1
Geneva, Switzerland – 95.9
Frankfurt, Germany – 95.7
Toronto, Canada – 95.4
Amsterdam, Netherlands – 95.3
Osaka, Japan – 95.1 / Melbourne, Australia – 95.1
Vienna, Copenhagen, and Osaka all scored 100 for stability, while the other cities scored between 90 and 95.
All cities except Copenhagen and Melbourne scored full marks for healthcare. Copenhagen scored 95.8 and Melbourne scored 83.3.
Culture and environment was a mixed bag. Vancouver was the only destination that scored 100, while every other city scored over 80. Osaka was marked as the lowest on the list with 83.1.
Vienna, Copenhagen, Calgary, Vancouver, Toronto, Osaka, and Melbourne all scored 100 for their education systems, while Zurich, Geneva, Frankfurt, and Amsterdam scored 91.7.
Finally, all destinations except Toronto scored over 90 for Infrastructure. The Canadian city scored 89.3. Locations that scored 100 were Vienna, Copenhagen, Frankfurt, and Melbourne.
The city that was voted the least liveable in the world was Damascus, Syria. It scored just 30.7 out of 100. Stability scored 20, while healthcare scored 29.2, and culture and environment was marked as 40.5. Education and Infrastructure scored 33.3 and 32.1 respectively.
Other destinations at the bottom of the list included Lagos, Tripoli, Tehran, and Karachi.
So, it looks like we'll all be packing our bags and moving to Austria this year!
[ad_2]
Source link