Travel
Working Or Studying In Canada? You Can Travel With An Eta | 2022
[ad_1]
Are you planning to work or study in Canada for a short time, or do you have a business trip planned soon? Remember that you do not always need to apply for a visa or a study/work permit. Often, an eTA Canada will be enough. In this article, you can read about which activities you are allowed to perform in Canada. Also, you will find out how to apply for an eTA Canada in just a couple of minutes.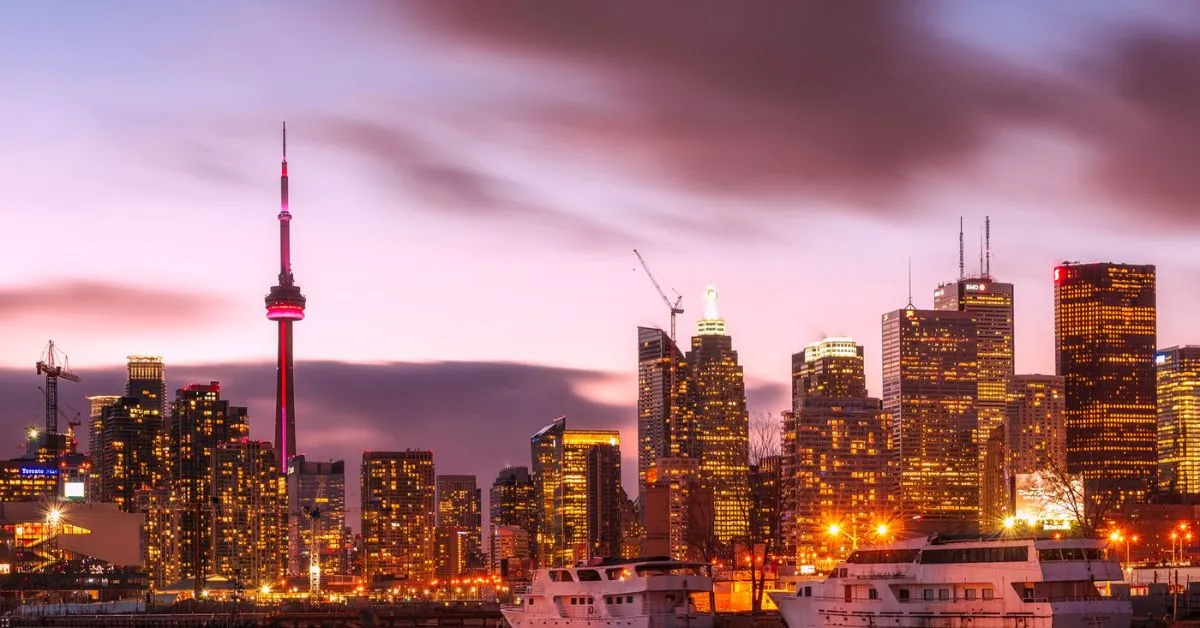 What Activities Are You Allowed To Perform In Canada?
The eTA Canada is an electronic travel authorization that allows tourists and business travelers to fly to Canada without a paper visa. Travelers with an eTA Canada can travel to the country as many times as they want for a period of five years. Each stay can be as long as 6 months. You can work or study in Canada with an eTA under many conditions.
For instance, you can visit Canada for a short course or training. If it is shorter than 6 months, you are not required to apply for a study permit. 
There are several professions you are allowed to perform in Canada without a visa or a work permit. An eTA Canada is enough. These include: judge, journalist, film crew, athlete, guest speaker (only for an event lasting up to 5 days), academician (only to assess or examine research projects), artist or other performing artist, etc. If you are traveling to Canada for a business trip, you may carry out the activities listed below:
Attend a business meeting, such as a trade show or conference

Take a tour of a factory or other type of business

Organize a trade fair

Visit a (potential) business partner, such as a customer or supplier

Provide an after-sales service

Attend a training course

Buy or sell products or services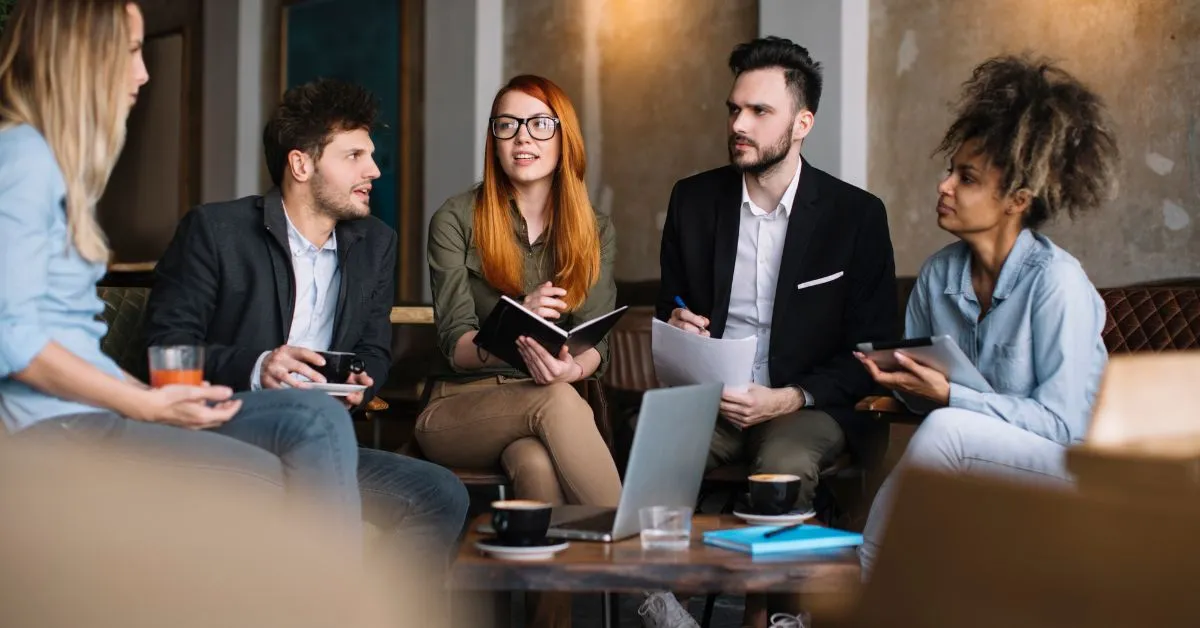 Performing Physical Work In Canada
Do you intend to perform manual or physical work in Canada? Then an eTA Canada is, in most cases, not enough. If you are going to represent your company at a trade fair, or provide after-sales service, it is wise to take this into account. Helping with, among other things, setting up and taking down a stand at a trade fair is considered physical work and is, therefore, not allowed with an eTA. 
Performing physical work with an eTA is allowed only if you work at the university or the management level. However, there is an additional condition attached to this. Physical work carried out at the university or at the management level is only allowed once every six months for a total maximum of 15 consecutive days. This may also be once a year for a maximum of 30 consecutive days. If you want to perform physical work for longer than is allowed, you have to apply for a work permit or physical visa to do so. 
Do I Need To Bring An Invitation Letter To Canada?
When traveling to Canada with an eTA, you only need to show your passport upon arrival, as the eTA is already digitally linked to your passport when it is issued. However, you may have to undergo a spot check. This is just to verify if you meet the conditions for the eTA Canada, including those related to professional and academic activities.
If you travel to Canada for business, you can easily prove that you meet the conditions with an invitation letter. The invitation letter should be written by the (potential) business partner.  It is also advisable to bring an employer's statement with you to prove exactly what you will be doing in Canada. 
Apply For The Eta Canada On Time
Once you are sure you meet all the conditions, you can apply for eTA Canada. When granted, the eTA is valid for a maximum period of five years. Please note that if the passport you applied for expires, your eTA will no longer be valid, and you will have to apply for a new one. You can easily apply for the eTA Canada online. On average, an eTA is approved within 5 days. If you are going to Canada at short notice, it is advisable to submit an urgent application, which in most cases is approved within 18 minutes.
[ad_2]
Source link