Travel
Wildfire In Yosemite Forces Partial Closure | 2022
[ad_1]
Yosemite National Park is world-renowned as one of the most beautiful natural spots on the planet. Its towering sequoias and rugged canyons make it one of the top 10 visited national parks in the US.
The state of California is particularly prone to wildfires due to its hot, dry climate, and this time, it's Yosemite that has been set ablaze.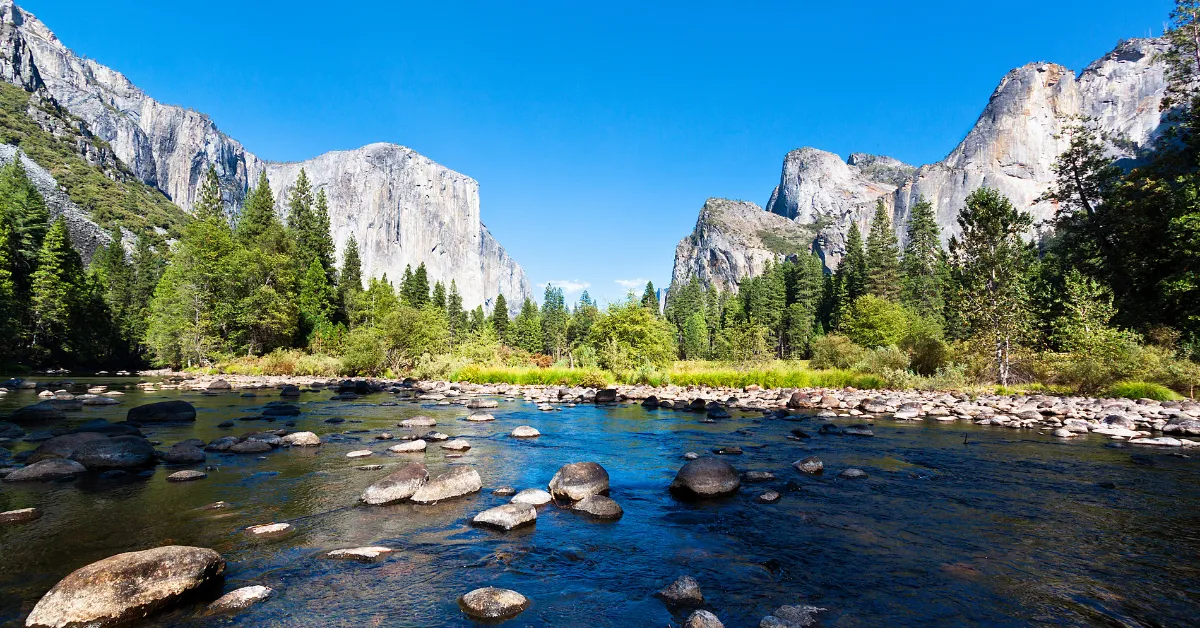 The fire is contained to the Mariposa Grove section of the park which is closed until further notice as firefighters try to stop the spread and ultimately extinguish the flames.
The fire, dubbed the "Washburn Fire" is spreading closer to a famous site of 500 mature sequoia trees, one of which dates back 3,000 years.
The aged trees are the top concern along with ensuring that those in the Wawona settlement are evacuated. Evacuation orders were sent out on Friday afternoon to ensure that the small population was not at risk.
There are no signs of the fire fizzling out yet as it rages on for the fifth day. 360 firefighters are involved in the efforts to put out the wildfire, along with almost a dozen helicopters.
A Yosemite fire information spokeswoman said that so far the fire is "zero percent contained." In fact, it doubled in size in 24 hours. However, firefighters are working tirelessly to protect the giant sequoias by removing fire fuel nearby, such as dead trees, and using bulldozers to clear vegetation.
The case of the fire is being investigated, however, scientists have stated that national parks are sites that will see extreme results of climate change and need to be protected.
The weather in the surrounding area only adds to the task of extinguishing the fire as the temperature climbs to triple digits, with extremely dry conditions.
While the rest of the park remains open, that may change in the upcoming days. Scenic vistas throughout the park are obscured by the smoke pluming from Mariposa Grove and the air quality is becoming increasingly dangerous.   
If you are visiting Yosemite National Park, note that the Wawona Road entrance (Highway 41) is closed between the South Entrance and Henness Ridge Road.
You can access the West Entrance from the northern side of Wawona Road or use highways 140 or 120 to access other gates.
[ad_2]
Source link