Travel
The Borders Are Open – Where Are Chinese Tourists Traveling To? | 2023
[ad_1]
The Chinese borders have opened for the first time in almost 3 years after the government abandoned its zero-COVID policy in a bid to give citizens back some of their freedom and catch up with the rest of the world.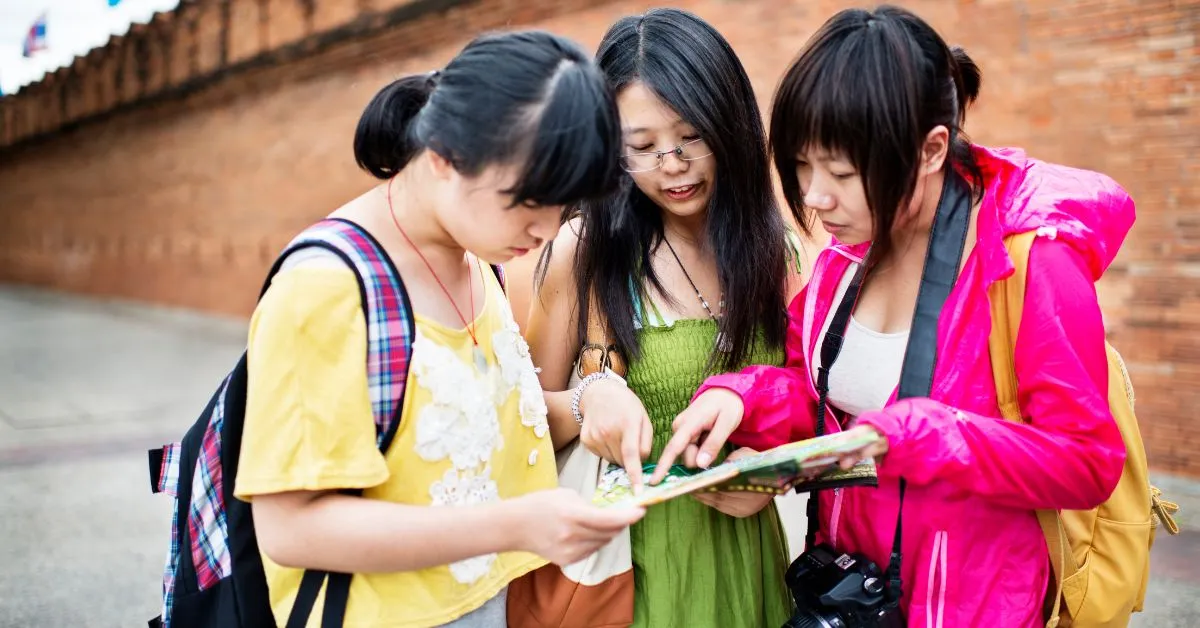 Despite numerous cases of the virus throughout the country, almost all travel restrictions have been dropped, and residents are buzzing to get out and explore the world.
More than 1.4 billion people live in the Asian country, which is almost 20% of the planet's total population.
Since January 8th, residents have been able to travel freely, as well as apply for passports and visas in order to leave the country. And so, the reopening of these borders is bound to have a massive (and positive) impact on the tourism industry.
However, you might have been enjoying the empty beaches and lack of tourists on your vacation since many other countries opened to tourism in 2021 and 2022.
Whether you're wondering which destinations are about to see a massive influx in order to opt for a quieter spot, or are simply curious about traveling habits, these are the predicted destinations the Chinese population will flock to.
Looking at travel data from 2019, it's likely that the number one country for Chinese travelers seeking a sunny escape will be Thailand. In 2019, the Southeast Asian nation saw around 11 million Chinese arrivals.
The Thai government has estimated that the country will reach 80% of pre-COVID travel numbers in 2023, but will this latest development allow for an even bigger comeback?
Japan is also likely to be a popular Chinese vacation spot, after reaching over 9 million visitors in 2019. This will make a great impact on the Japanese tourism industry as, pre-COVID, over 30% of overseas arrivals were from China.
Vietnam, South Korea, Singapore, Malaysia, Taiwan, and Cambodia are also set to receive millions of Chinese tourists, partly due to their close proximity and easy access.
Searches for flights to the U.S. are currently up 40%, and Chinese tourists typically tend to visit New York and California the most.
Will this data have any effect on where you plan your vacations this year?
[ad_2]
Source link