Automotive
The Best Motorbike Insurers to Consider in 2023
[ad_1]
When you have a motorcycle you are eager to insure, it could work out especially well for you to approach an insurance broker. This kind of company can, on your behalf, find you a motorcycle insurance policy suitable for your specific needs. 
Nonetheless, any motorbike insurance policy you do buy from this broker will actually be underwritten by another company — a motorbike insurer. Here is an overview of various well-recommended insurers for motorcycles…
GEICO
The MarketWatch Guides Auto Team has awarded GEICO its Editor's Choice award, and for good reason. This particular insurance provider is among the United States' largest, and is renowned for reliably making payouts on claims from policyholders.
The motorbike coverage options offered by GEICO range from basic insurance right through to protection for jackets, sidecars, accessories, and roadside assistance and towing.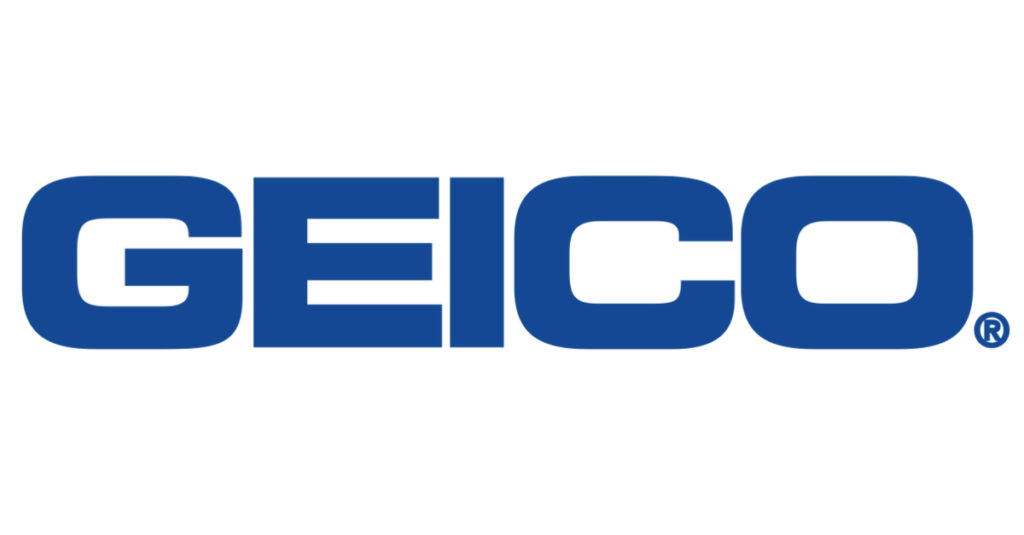 Progressive 
Though the number of policyholders a motorbike insurer has is not necessarily a faultless endorsement of its quality, it certainly reflects well on Progressive that it is the United States' most popular choice for motorcycle insurance.
One major plus point of approaching Progressive for motorcycle insurance is the company's willingness to provide cover even to high-risk motorcyclists. Fortunately, despite this, motorbike insurance premiums from Progressive remain relatively affordable on the whole.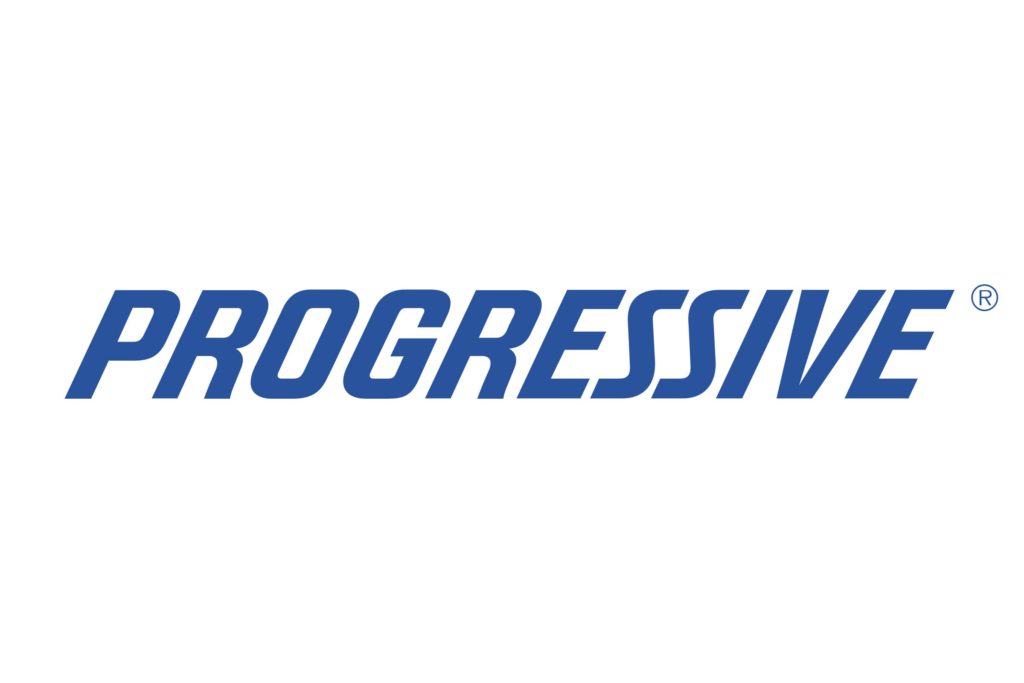 State Farm
The US insurer State Farm is immense in reach, and maintains a string of motorcycle insurance agents across the country. 
Paradoxically, however, you could struggle at first to come across a lot of information about State Farm's motorcycle insurance offering. One big reason why is that, in order to get the details you need, you will likely need to turn to a local State Farm agent rather than the company's website.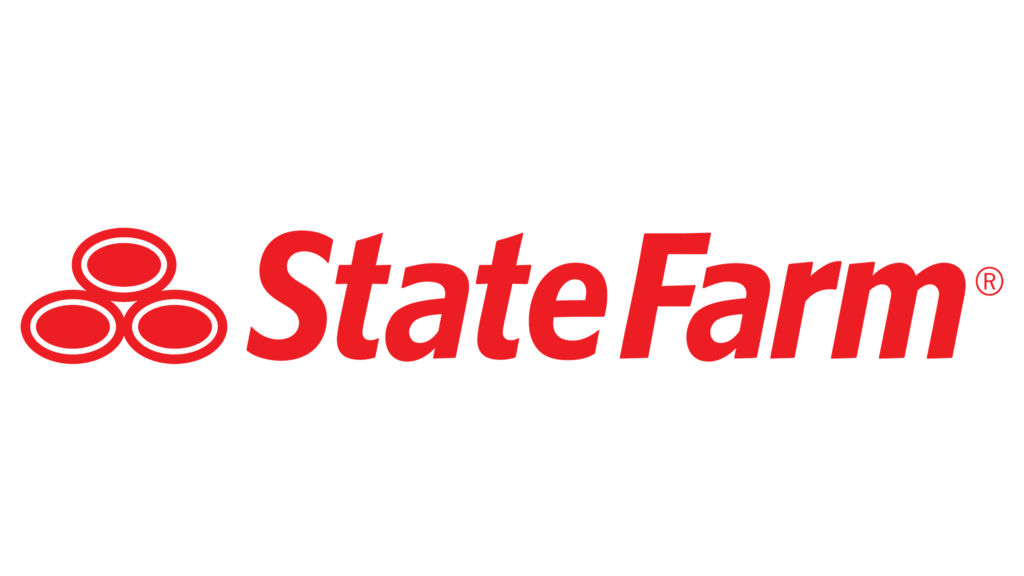 Dairyland 
If you are based in the US and have a checkered driving record, you could be pleasantly surprised by what Dairyland is able to offer you when it comes to motorcycle insurance.
However, this is on the assumption that you live in a US state where Dairyland motorbike insurance is actually available. As this particular insurer is smaller than those specified above, you should consult the Dairyland website for details of availability.

Erie Insurance
Erie is another US insurer that nonetheless offers motorcycle insurance right across the country. In fact, Erie doesn't offer this cover in a number of major states, including Texas and Florida.
Still, Erie is easy to advocate due to its impressive customer service and relatively low prices. Furthermore, if you utilize Erie Insurance's basic plan for motorbike insurance, your motorcycle's gear, safety features and safety apparel will all be covered.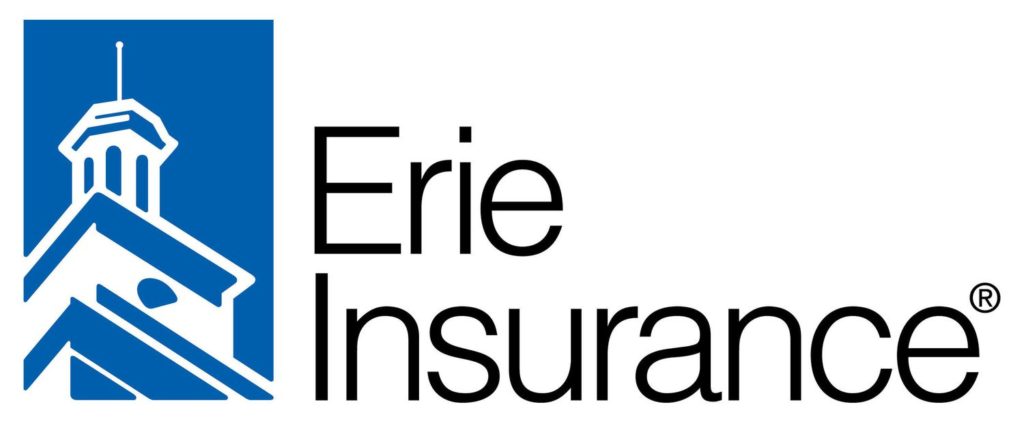 Ageas
It's time to move on from the subject of US insurers, and consider from where you might want to get motorbike insurance if you are based in the United Kingdom.
One name worth mentioning here is Ageas, a company that now insures one in five motorcycles in the UK. Ageas covers both modern and classic motorcycles, and offers add-ons with which you would be able to augment your cover.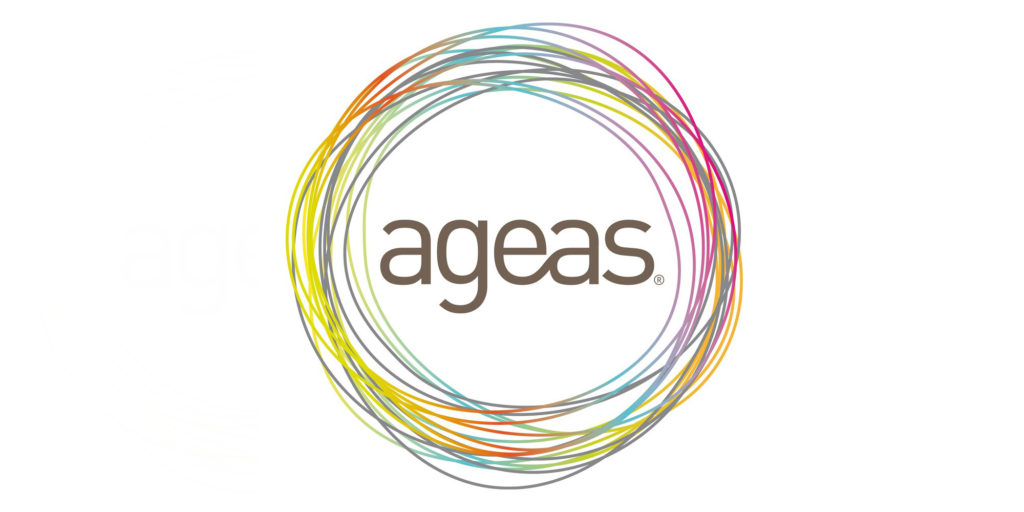 KGM
KGM was established as KGM Motor Insurance in 1957 and became KGM Underwriting Services Ltd after being sold in 2017.
The company is especially experienced in providing motorbike insurance — and, today, offers multi-vehicle policies, competitive excesses and European cover. 
If you own a classic motorcycle in the UK, KGM can assist you in arranging specialist insurance that takes account of your individual profile as a rider.

Markerstudy
Markerstudy — or, to use its full, formal name, Markerstudy Insurance Services Ltd — offers a wide range of motor insurance products, including for-hire vehicles, fleet vehicles, and commercial vehicles. This insurer is known to focus on specialist niche sectors. 
Its motorcycle cover is so highly recommended that insurance broker Devitt has cited Markerstudy as one of the top ten motorbike insurers in the UK.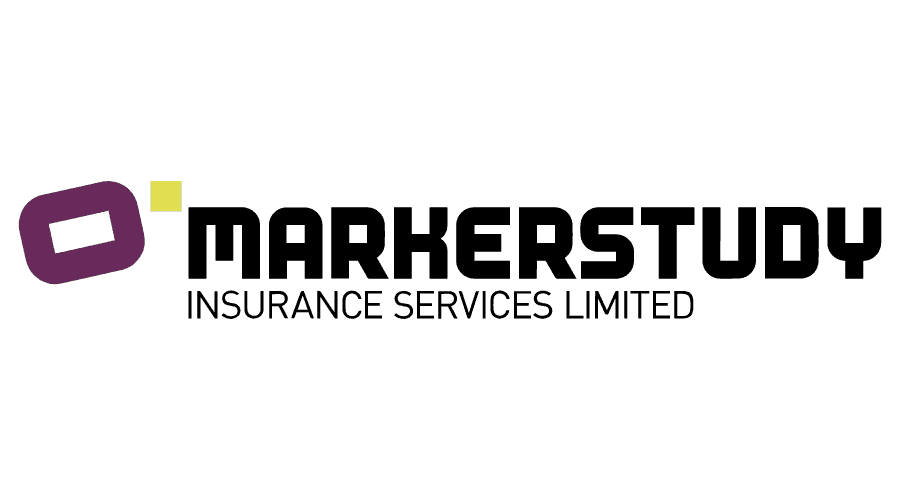 Novitas
This name, too, is shorthand for a much longer one — in this instance, Novitas Underwriting Agency Limited. The company is happy to arrange insurance policies for various motorcycles — including custom bikes, courier bikes, and modified bikes. 
Novitas motorbike insurance can be sourced from a number of UK-based brokers, including Devitt — enabling motorcycle owners based in the country to source cover efficiently. You can learn more about Novitas Underwriting Agency Limited on its website.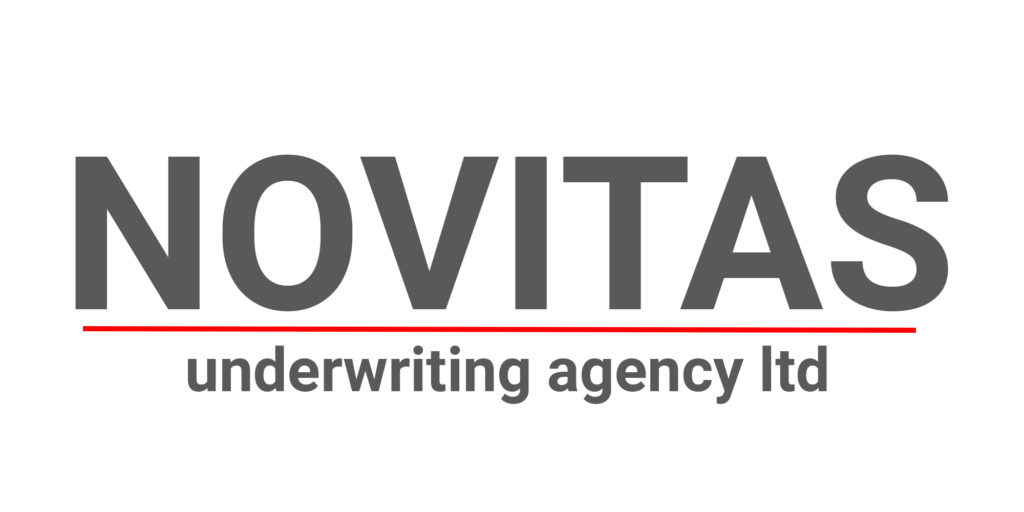 Zenith Marque 
This is actually a trading name of the earlier-mentioned Markerstudy Insurance Services Limited — which, under the Zenith Marque brand, offers motorcycle insurance targeted at experienced riders. 
The Zenith Marque website includes further information about this motorcycle insurance offering, including the broad acceptance criteria and competitive rates attached to it.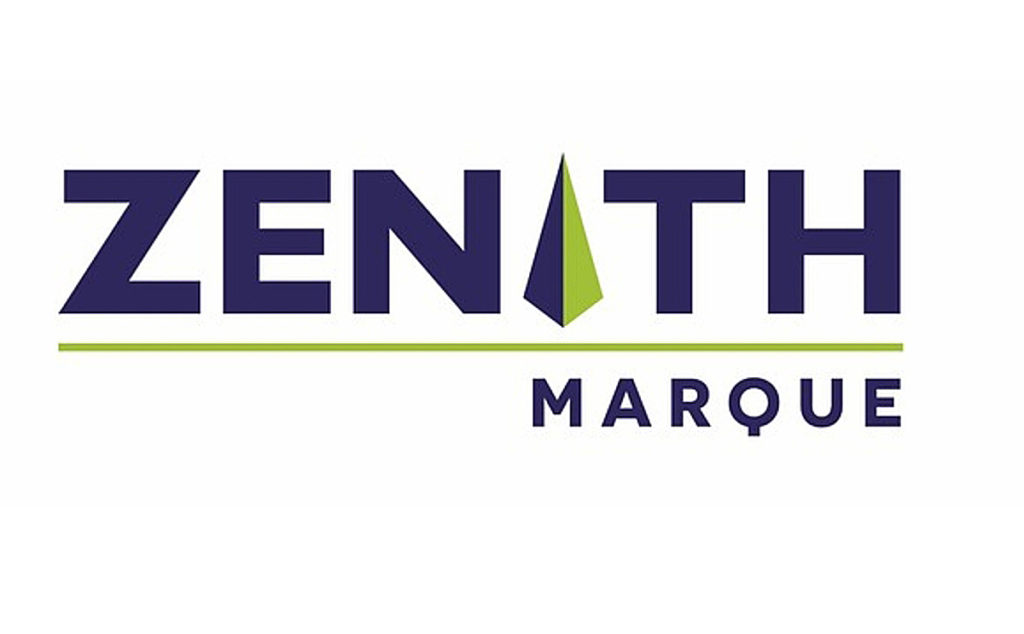 [ad_2]
Source link