Travel
Thailand Set To Extend Its 45-Day Visa-Free Policy | 2023
[ad_1]
In October 2022, Thailand introduced an extension to its visa-free program in a bid to entice visitors back to the southeast Asian nation after the devastating impacts of the COVID-19 pandemic.
Originally, Thailand's visa exemption enabled residents from over 50 countries, including the UK, the U.S., and Australia to stay in the kingdom for 30 days before needing to leave or apply for an extension.
This was extended by 15 days to allow visitors 45 days in Thailand, without needing a visa.
This policy was originally put in place until March 31, 2023. However, due to its roaring success, the Thai government is planning to extend this program until the end of the year.
Thailand attracted over 11 million foreign visitors in 2022 after tentatively reopening its borders to fully-vaccinated travelers in November 2021.
This is due in part to its now-relaxed COVID-19 requirements and the additional time tourists can spend in the country.
The government is planning to reach a target of 2.38 trillion baht ($72 billion) from tourism in 2023.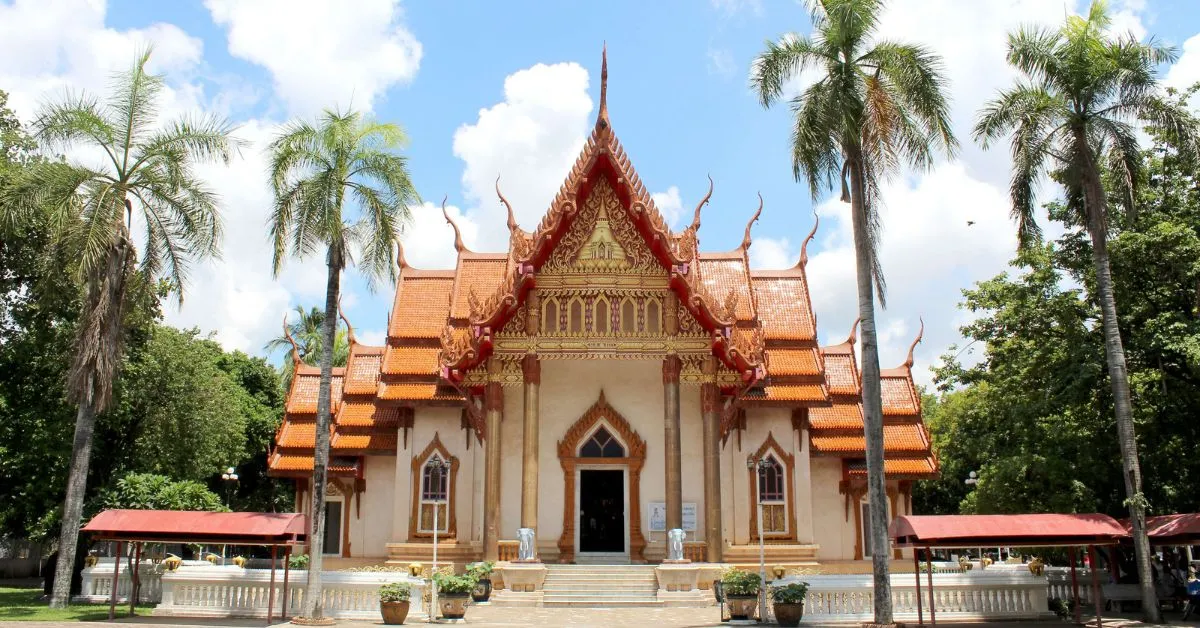 What Does This Mean For Tourists?
Under this visa-free program, travelers can travel freely in the kingdom for up to 45 days, providing they have sufficient funds to cover their trip and can show proof of an onward flight if asked. 
This is a free service and will decrease the need for tourists to visit an immigration office in order to extend their trip.
Until now, many visitors had applied for a 60-day tourist visa ahead of time, which could then be extended once more for a further 30 days if required. 
Must-See Destinations In Thailand
Koh Tao
Those who love dipping beneath the waves to explore the myriad of colorful beings that thrive on the sea bed will love the laidback island of Koh Tao. Located in the Gulf of Thailand, this tiny isle is filled with trendy bars, delicious seafood, and turtles.
Koh Lipe
In the southern stretch of Thailand's seas, close to the Malaysian border is the solitary isle of Koh Lipe. This is the ideal destination for free-spirited bohemian types seeking a little undisturbed R&R.
Koh Phangan
Another tourist favorite is Koh Phangan. This island has gained momentum as the "Bali of Thailand," with wellness retreats, juice bars, and yoga studios popping up all over its lush green lands.
Bangkok
No trip to Thailand is complete without stopping off at its buzzing capital. This metropolis is home to cultural delights, such as the Grand Palace, as well as backpacker hangouts, including Khao San Road.
Chiang Mai
Heading further north into the misty hills of Thailand, Chiang Mai is the second-largest city in Thailand.
Surrounded by elephant sanctuaries, roaring waterfalls, and invigorating treks, Chiang Mai is perfectly situated for adventure seekers.
[ad_2]
Source link