Travel
Thailand Extends Tourist Visa | 2022
[ad_1]
One of the most frustrating things about traveling anywhere is the visa situation. Luckily, Thailand is (at least temporarily) making this issue easier for visitors.
The country was struck hard by the COVID-19 pandemic, and while tourism is slowly growing again, the number of visitors is still just a fraction of what it was in 2019.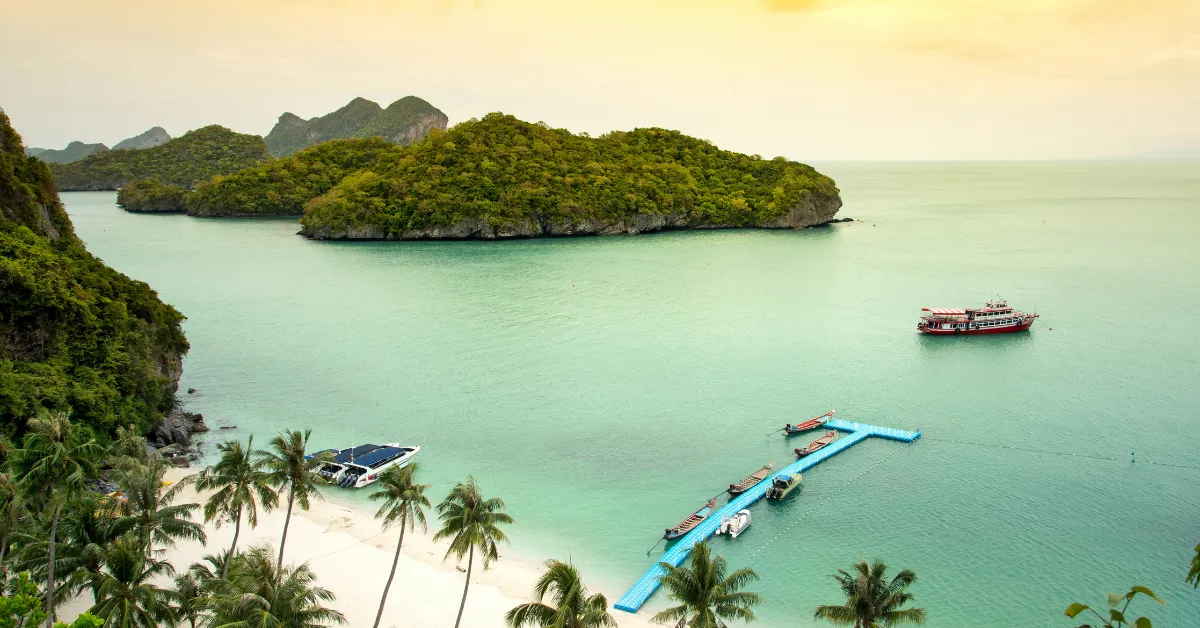 There are many different visas you can apply for when visiting Thailand, but one of the most popular for tourists is the visa-on-arrival (VOA) scheme. This visa allows eligible nationalities to stay in the Land of Smiles for 15 days and can be claimed at the airport when you get to Thailand.
However, in a bid to boost tourism, the Tourism Ministry lobbied the government to extend the visa validity by an additional 15 days, meaning that those eligible can now stay for 30 days without the effort of visiting an immigration office.
Residents of 18 countries, including Bulgaria, Mexico, and Romania qualify for the visa, and there is an upfront cost of THB 2000 to obtain it.
This decision also affects those who benefit from the visa exemption. Up until now, the scheme has allowed nationals of over 60 countries to enter Thailand for 30 days, without needing to apply for a visa. These countries include the United Kingdom, United States, Canada, and Australia.
The Thai government has extended this for an additional 15 days, enabling those who qualify for the visa exemption to spend 45 days in the country.
For those who wish to stay long-term in Thailand, this means fewer visa runs. However, it has not yet been released whether visa extensions will be issued with an extra 30 days, as is standard, or an additional 45 days.
It is unknown whether these changes will be permanent, but they currently impact visitors between Oct. 1, 2022, and March 31, 2023.
Between January 2022 and August 2022, Thailand saw 3.78 million international arrivals, which generated an income of THB176 billion (US$4.93 billion.) These arrivals mostly came from the nearby nations of Singapore, Malaysia, and India.
Tourism is Thailand's second largest industry and in 2019 accounted for 12% of its GDP, with over 40 million visitors.
While that number dropped to 428,000 in 2021 due to COVID-19 restrictions, Thailand's forecasted to see a total of 8-10 million tourists by the end of 2022.
[ad_2]
Source link