Travel
Seeking Winter Sun This Year? Check Out These 12 Hotspots | 2022
[ad_1]
As the weather gets colder, we're met with blustery days where your only options are to brace a blizzard or cozy up by the fireplace with a good book or a hot cup of cocoa.
As delightful as the latter sounds, wintertime is still not for everyone.
If you loathe constant goosebumps, wearing 700 layers, and stepping out of the shower in those chilly months, you might be looking to leave the gray days behind in search of sunnier shores.
If your suitcase is staring at you enticingly through the wardrobe, load up your laptop and book yourself a flight to one of the following destinations.
All of these locations are snowstorm-free so that you can catch an enviable tan, even in January.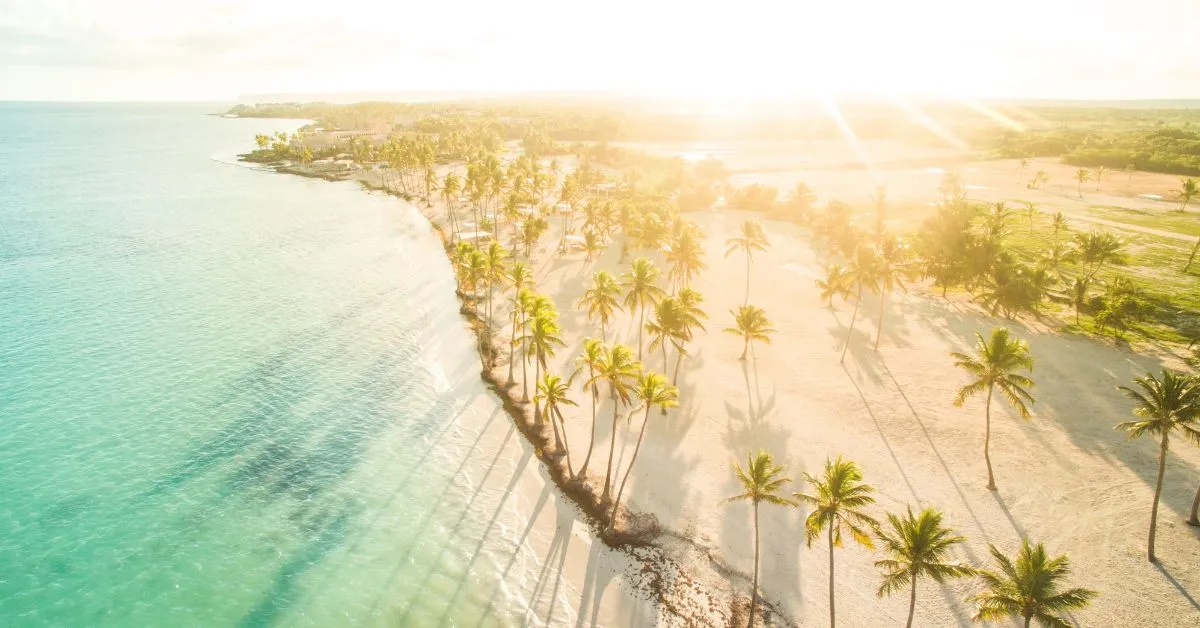 Mexico
Head to the Riviera Maya on the Yucatan peninsula of Mexico for never-ending sunshine, no matter the month. Between December and March, you can expect temperatures to range from 27 to 29 degrees Celsius, with very little rain.
Don your bikini, grab a margarita and enjoy this tropical slice of paradise.
Barbados
One of the most popular destinations in the Caribbean, Barbados is a well-known haven for winter sun seekers.
When the climate at home drops below 0 degrees Celsius (which frankly, should be illegal), the temperatures in Barbados hover around a blissful 23 to 29 degrees Celsius.
Thailand
The dreary winter months are the perfect time to head to Thailand, just in time for the southeast Asian nations' dry season.
While Thailand is an exceptional country at any time of year, filled with outstanding scenery, ancient temples, and pristine beaches, the prime time to visit is between November and March.
If you want to head to Chiang Mai, do so before February when the burning season begins, covering the city in a thick layer of smog.
Tenerife
If you're based in Europe and looking to stay close to home, you should consider heading to the island of Tenerife. Those who prefer balmy conditions over sizzling in the sun will enjoy the 21-degree Celsius heat in January.
The Maldives
A favorite of honeymooners everywhere, the Maldives is not just reserved for lovebirds and A-listers. When winter hits, the island rolls into its peak season, with calm, dry days and low humidity.
At this time of year, you can expect temperatures between 27 and 29 degrees Celsius, and plenty of sunshine.
If none of those locations tickle your fancy, look into the following winter sun destinations:
[ad_2]
Source link