Travel
Ecuador To Launch A Digital Nomad Visa | 2022
[ad_1]
Snow-capped mountains that dominate rural landscapes, vibrant rainforests buzzing with the thrum of 1,000 different species, and colonial cities rich in culture and history are what's waiting for anyone heading to the South American country of Ecuador.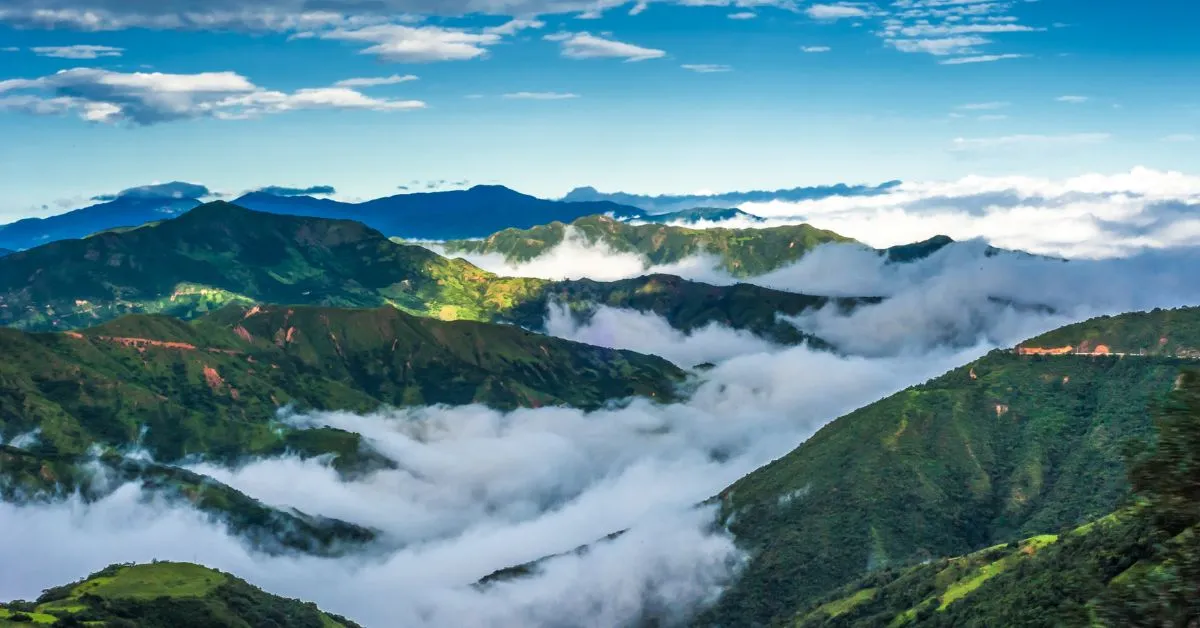 Known best for its biodiverse Galapagos Islands — a string of 13 isles filled with an incredible array of wildlife, including penguins, giant tortoises, and seals — Ecuador hasn't yet made its mark as a spot for remote workers and digital nomads. However, that's all about to change.
More than 45 countries now have dedicated digital nomad visas, and Ecuador is about to join them.
The Ecuadorian government is hoping that by inviting digital nomads and remote workers into the South American country for up to 2 years, it will inject a large sum of money into the country's economy.
Ecuador's new visa is relatively easy to acquire, and here's everything you need to apply:
Earn at least US$1,275 per month (3x the minimum wage in Ecuador.)
File documents that confirm you as the owner of a company registered abroad or as a remote worker for a foreign company.
A clean police record
Health insurance that is valid in Ecuador
You'll then need to pay the visa application fee, which costs approximately US$460 and allow for the processing time of your visa. If you're on a time crunch, this visa might not be an option for you, as visa processing time is between 2 and 4 months.
While Ecuador isn't known as a hotspot for digital nomads, its cities are perfectly set up to encourage remote work, with coworking spaces and high-speed internet.
If you're keen to spend time in Latin America but aren't sure Ecuador is for you, there are several other countries where you can apply for a visa to reside and work for up to 2 years.
These include Brazil, Colombia, and Costa Rica.
[ad_2]
Source link