Travel
Earn Less Than $3,000 Per Month? Here Are 8 Countries You Can Live In | 2022
[ad_1]
There are digital nomad visas popping up here, there, and everywhere right now. They all have different restrictions and requirements, meaning not all are suitable for each person. If you're limited on funds, you may think that living in another country is not accessible to you, but that's not the case.
There are a number of countries that you can live in for a season, a year, or possibly even forever as a remote worker if you earn less than $3,000 per month.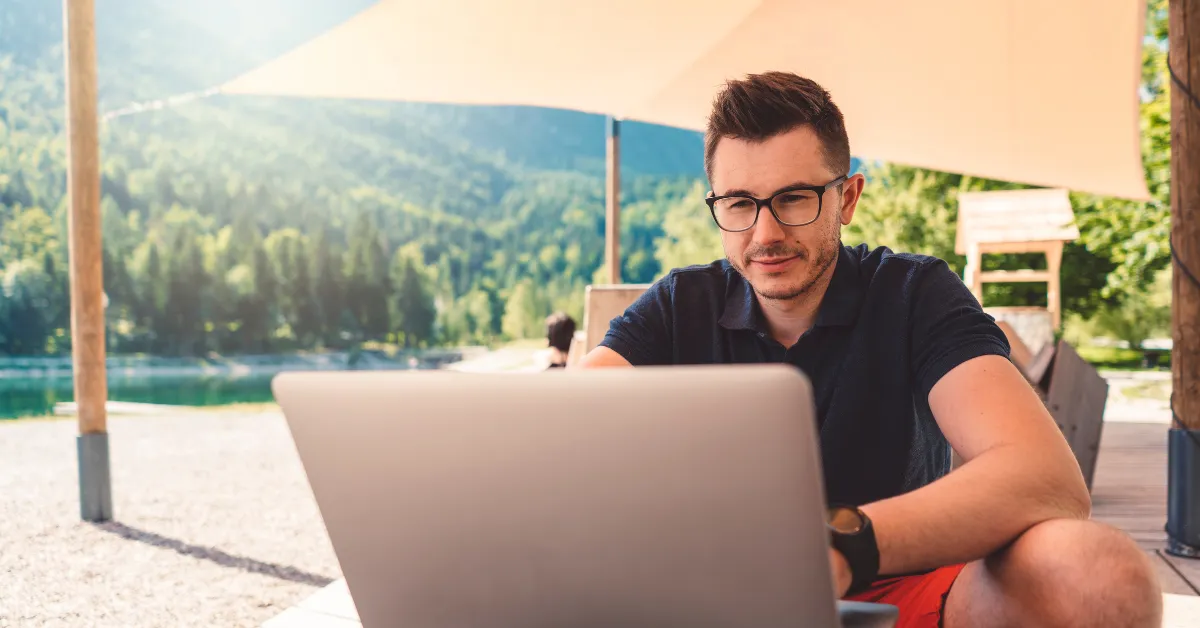 Georgia 
You can stay in Georgia for up to one year without a visa, provided you can prove you earn at least $2,000 per month or that you have $24,000 in the bank. There is no upfront cost for this program and it can lead to permanent residency if you register a business.
Croatia
Croatia's digital nomad visa allows you to stay in the country for a year, as long as you earn over €2,232 ($2,150) per month or €26,790 ($25,840) for the full 12 months. This visa can be reapplied for after six months in Croatia and you can bring dependents with you.
In order to do so, the income requirements are an additional 10% per person.
Saint Lucia
If you want to live on an idyllic island in the middle of the Caribbean Sea, head to Saint Lucia. Unlike many other Caribbean destinations, there is no minimum income requirement, and the visa costs under $100 to apply for. You can stay on the island for a year, leaving and reentering as many times as you like.
Panama
Another great option for those earning around $3,000 per month is Panama. This Latin American country has a short-stay visa in place for remote workers, which allows digital nomads to stay in the country for nine months. You can then extend it for an additional nine months, totaling 18 months. You'll need to prove you earn $36,000, and the visa costs $300.
Brazil
Heading further south, you can also live in Brazil for up to two years, providing you earn at least $1,500 per month. The visa is valid for 12 months, and extendable for a further 12.
Colombia
Colombia is one of the newest countries to be launching a digital nomad visa on October 22. In order to qualify, you must make 3 million COP ($670) per month. Additionally, you must purchase health insurance. You can stay in the country for up to two years and the low income threshold makes it one of the best options for digital nomads who earn less than $3,000 per month.
Cape Verde
If you only want to lay roots for a few months, consider Cape Verde. You can stay on the island for 12 months, by extending your visa, and in order to do so, you must have earned approximately €1,500 (US$1,450) per month for the last six months.
Spain 
Spain is the newest country to announce plans for a digital nomad visa. While all of the details still need ironing out, it is thought that the minimum monthly income threshold is set to be around €2,000 ($1,930.) So long as you live outside of the European Union and earn your income from a destination outside of Spain, you'll be able to apply for the visa and live in the country for up to five years, with several visa extensions.
Other countries that have income requirements of less than $3,000 per month include Hungary, the Netherlands, Malta, and Latvia.
Many nations are still rolling out visas, including Malaysia, Thailand, South Africa, and Sri Lanka.
[ad_2]
Source link