Travel
Are Subscription Flights The Future? | 2022
[ad_1]
We've all got more subscriptions than we'd like to admit (Netflix, you may as well just give us shares in your company.) But, the newest subscription service being trialed is for flights.
Frequent travelers will be rubbing their hands together with glee about the concept, which is in its early stages but is starting to pop up here and there across the world.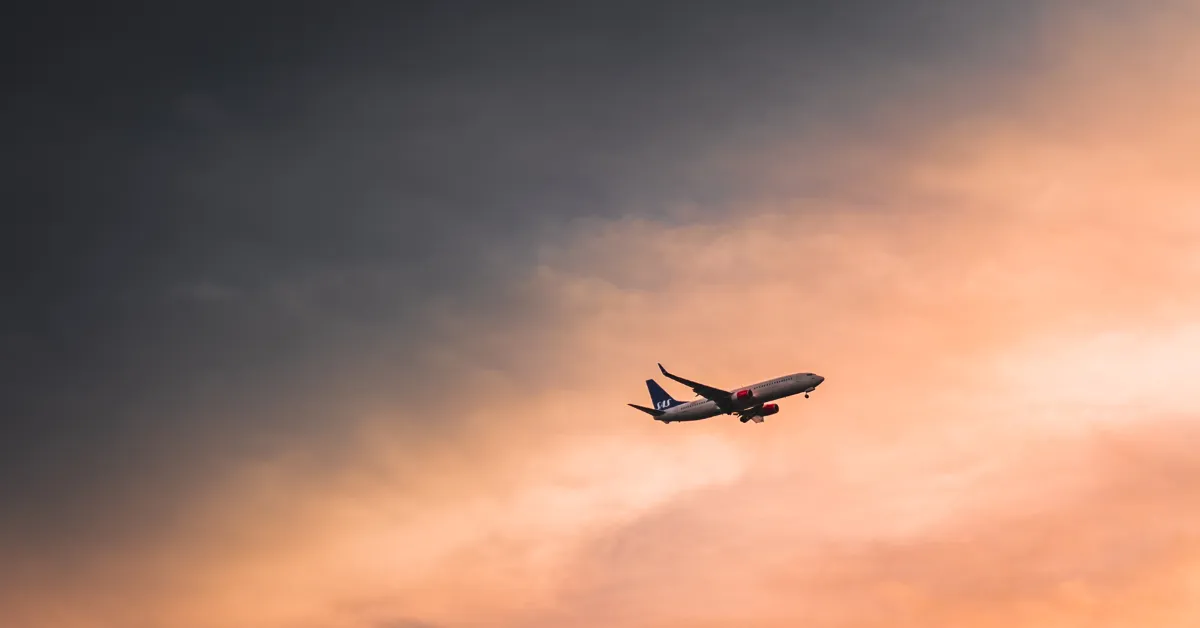 The New Zealand airline Sounds Air has launched a three-month subscription service, which allows travelers unlimited access to flights within the time period. Think of it as an all-you-can-eat buffet but for air travel.
This subscription service is being launched as a measure to combat empty seats on flights. While the COVID-19 pandemic seems as though it's been dragging on for years now, we are still seeing the aftermath of it in sectors, such as travel.
This is resulting in some airlines across the world sending planes into the air half full, which is detrimental to their profit margins (not to mention terrible for the environment!) 
During the timeline that tickets were available, Sound Air general manager Andrew Crawford stated that the airline had 17,000 spare seats available.
Sounds Air provides domestic flights to nine destinations across New Zealand: Picton, Blenheim, Wellington, Nelson, Taupo, Paraparaumu, Christchurch, Westport, and Wanaka. Its season pass allows travelers to fly as much as they like throughout the three-month period for NZ$799 (US$495,) and there are 1,000 subscription passes available in total.
In February 2022, Alaska Airlines became the world's first airline to offer a subscription-based ticket service for flights. However, the airline imposes restrictions that prohibit passengers from exceeding 24 roundtrip flights per year.
Alaska Airlines flies to 16 cities along the West Coast, and travelers can choose between the "Flight Pass" or "Flight Pass Pro" to access the subscription service.
Will subscription flights become a more common-place service in the not-so-distant future? There certainly are benefits both for airlines and consumers.
Businesses that send their employees on multiple work trips per month could save themselves money by purchasing subscriptions for their workers.
Alternatively, backpackers could find themselves exploring more places for less money, depending on their travel style. However, the concept is still in its early stages and is currently limited to domestic travel.
Once the market broadens and international flights are added, then we'll talk.
[ad_2]
Source link